Tasmania's skilled migration program is for people who want to move to or settle in the state who have skills that we need. Skilled migrants are attracted to Tasmania because of the state's enviable lifestyle, career opportunities, reputable schools and a globally recognised university.
The Tasmanian Government actively seeks skilled and business migrants in recognition of the significant contribution migrants make to Tasmania's economy and cultural diversity.
All occupations on the Australian Government's subclass 190 and 491 Skilled Occupation List are eligible for at least one of Tasmania's nomination pathways.
Nomination options for skilled migrants
---
Subclass 190 Skilled Nominated Visa
This visa allows nominated skilled migrants to live and work in Tasmania as permanent residents.
Read more...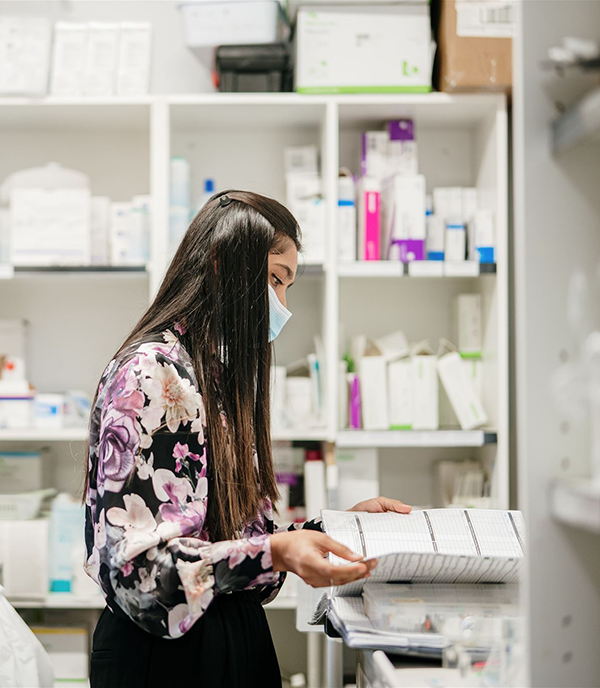 Subclass 491 Skilled Work Regional Visa
The subclass 491 visa is a provisional visa allowing skilled migrants to live and work in Tasmania for up to five years. This visa leads to a permanent pathway available after three years.
Read more...